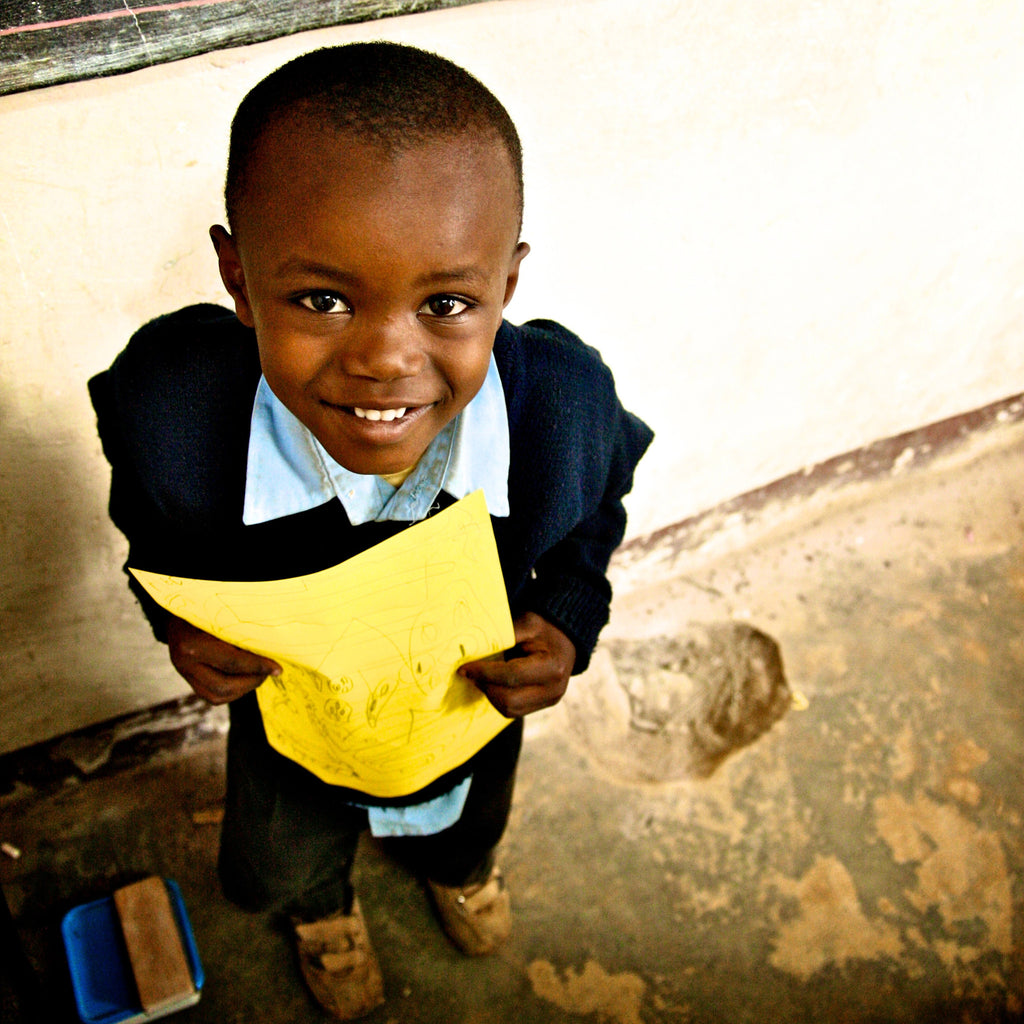 $250 Donation- Provides one Form 1 (8th grade) day-student scholarship
$250.00
While school fees for the first 4 years of government secondary school were abolished by the Tanzanian government in 2016, costs of uniforms, school supplies, text books, lunches and additional required contributions continue to make school unaffordable and therefore unattainable to many.  
Without scholarships, at 12-13 years old, these children would join the 92% of Tanzanians who do not receive a secondary school education, putting them on track to fall into the 89% of Tanzanians that live below the international poverty line of $1.25 per day. Please help us change that trajectory.
$250 will purchase school uniforms, sports uniforms, all school supplies, all secondary school text books and a lunch contribution for the year for one Form 1 student.